December 7th marks the unofficial start of Christmas celebrations in Colombia. Día de las Velitas – meaning 'Day of Little Candles' is a unique tradition and event that draws both locals and foreigners to the streets. While originally a religious date, nowadays the tradition is focused more on spending time together as a family and building excitement for the upcoming activities that occur in December. Different cities have varied customs on the day, but for those in Medellín, here's everything you need to know about Día de las Velitas:
When and where?
Día de las Velitas takes place annually on December 7th from sunset, until sunrise (essentially the entire evening time). There is no set location for the festival; any streets and public places can be occupied by people taking part.
Some of the best spots in Medellín to observe Día de las Velitas include:
Parque Poblado
Parque Belén
Parque Sabaneta
Parque de los Deseos
Pueblito Paisa
Alternatively, simply strolling through residentials neighborhoods will ensure a fantastic view of the tradition. Equally, if you want to leave Medellín for the evening, Santa Fe de Antioquia has a particularly mesmerizing display.
What's the history?
December 7th is the eve of the Immaculate Conception – the Catholic belief that God freed Mary, the mother of Jesus, from sin when she was conceived. It is an important date in the Catholic calendar, and because Colombia is a predominantly Catholic country, it has historically been respected here. However, in more recent years, Día de las Velitas has lost its religious resonance and instead, is more of a community activity.
That said, some households still raise a white flag with the Virgin's image on it for the full duration of December 7th, out of reverence for the religious significance.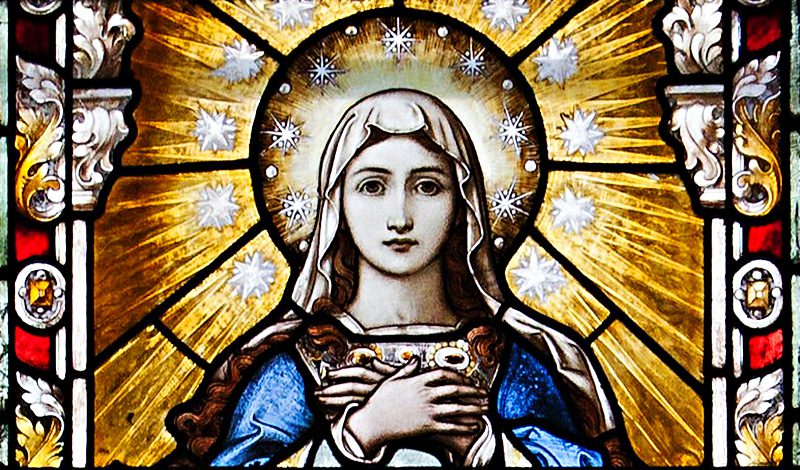 What happens?
People light candles or lanterns and place them in their windowsills, porches, balconies, nearby parks, or even line them along the sidewalk. The entire city becomes illuminated with small flickers of light dancing in the wind. The candles and lanterns can be any size and color, but red and white are most traditional. In Medellín, it's also common that children make patterns or small sculptures with the melted wax from the candles, so the streets become filled with light and artworks.
What do the candles represent?
Initially, candles were lit on Día de las Velitas in honor of the Virgin Mary and her Immaculate Conception. Nowadays, each candle is thought to represent a wish – usually something for the approaching New Year. With each candle lit, you're granted a new wish and hope that the flame burns for as long as possible to symbolize the likelihood of it coming true.
Are there other ways to celebrate?
Yes! The candles are the main stars of Día de las Velitas but other events happen on the day too. There are fireworks, competitions, church masses, and many people take the opportunity to share a meal with their relatives, friends, and neighbors. It's worth noting that some streets in Medellín are closed to cars on Día de las Velitas, as to allow people to lay their candles safely.
What about the rest of December?
Día de las Velitas is only the beginning of a very busy final month in Medellín. November 29th – January 6th is when the city hosts the famous Alumbrados Navideños (Christmas lights). December 16th – December 24th is for Novena de Aguinaldos, when Colombians get together each night for hymns, carols, and food. Midnight on December 24th is the main Christmas celebration, when Niño Jesús delivers presents to children. December 28th is Día de los Santos Inocentes – the equivalent to April Fool's Day. And finally, December 31st is Año Neuvo, where locals indulge in a number of other fun NYE traditions.