The COVID-19 pandemic is far from over, and it's hard to know for sure when we'll win the battle against the coronavirus. In spite of this, countries have started relaxing the rules for traveling, and it's now much easier to go on a vacation.
Are you planning on going on a vacation to Medellin in the coming months? Need to know what the current travel rules are? Here you have the most important information.
The Current State of the Pandemic in Medellín
It's been two years since the pandemic began, and the end is still not in sight. Although there are vaccines, and 71% of the population of Medellin has received them, there are no protocols yet to prevent infections from resurfacing.
The World Health Organization has warned of an 8% rebound in the virus even though over 50% of the population was vaccinated. So, every country must follow biosafety measures to safeguard the lives of its inhabitants.
Vaccinations in Medellin
Colombians over the age of 18 may receive the third dose of the vaccine. The Minister of Health announced that minors under 12 could also receive reinforcement vaccinations with Pfizer. A third dose should be applied after receiving the second dose.
Entrance to Medellin: Is the Test Needed?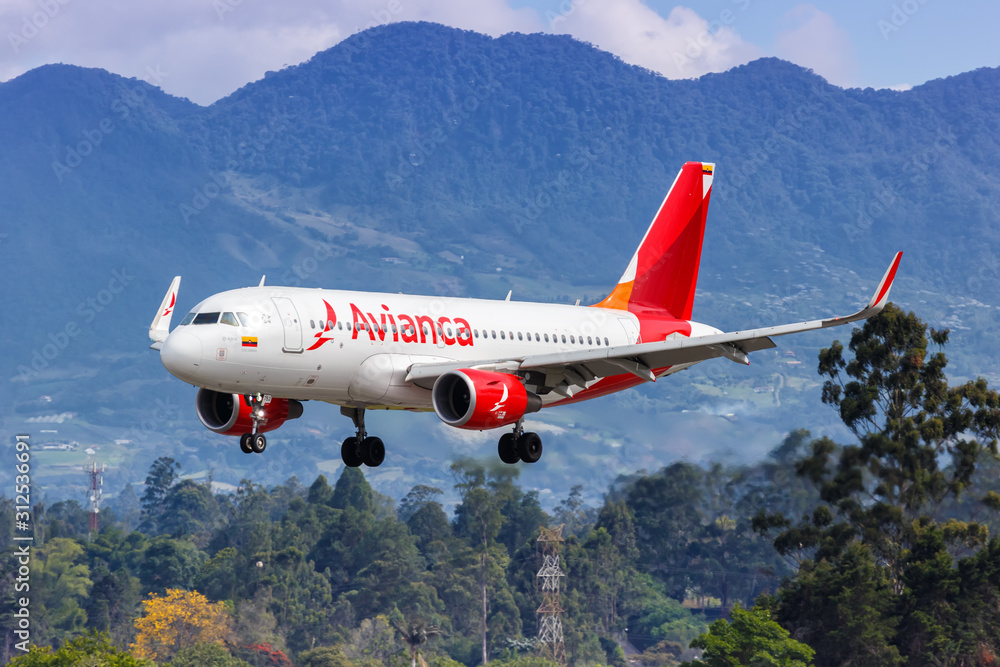 If you're arriving in Medellin you're probably wondering if you'll need a Covid test to enter. The answer is that it depends.
Foreigners who arrive in Colombia by air must present the complete vaccination scheme (three doses) for COVID-19 or show a negative PCR test, carried out up to 72 hours before the trip. You can also show a negative antigen test taken 48 hours before the flight.
Foreigners With a Resident Visa and Diplomats Arriving by Air
Foreign residents and diplomats have slightly different requirements. These individuals must have:
A complete vaccination schedule

For an incomplete scheme, the last dose must have been applied less than 14 days ago or they were not vaccinated. Additionally, a negative PCR test must be presented and carried out a maximum of 72 hours before the trip.
If you fit into this bucket, it's a good idea to double check regulations before you fly. Not having the correct vaccination records could lead to setbacks, delays, and even trip cancellations.
Foreigners Entering Colombia by Sea
If you're arriving in Colombia by sea (in other words by cruise ship), the requirements are a little bit different.
Foreigners arriving in Colombia by sea need:
A complete vaccination series or at least the first two doses of the vaccination schedule.

They must show a PCR test with a negative result, performed no more than 72 hours in advance. Or, they can show an antigen test with a negative result completed 48 hours in advance. This must be presented before the date and time of boarding scheduled at the point of departure.
This measure applies to people over 18, whether they are national or foreign citizens. If you're arriving with a Colombian resident or migrant visa, make sure that you're prepared for this restriction.
Otherwise, you may be turned away at port and sent back to your home country.
What Tests Are There to Detect COVID-19 in Medellín?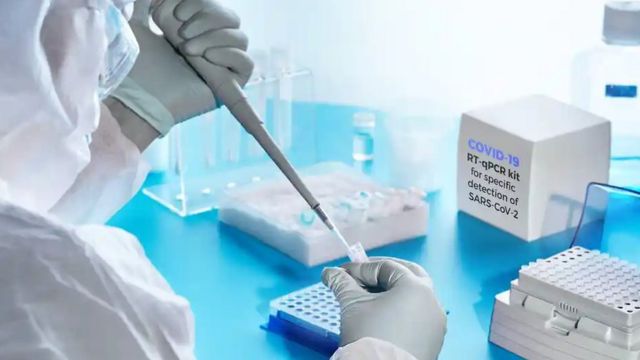 As of right now, there are 3 tests used for COVID in Colombia.
PCR

Antigen test

Serology test
Let's take a deeper look at each of these tests.
PCR
This technique is colloquially called the "stick test". Through PCR, otherwise known as a polymerase chain reaction, coronavirus in the early stages of the disease can be detected. This test comes with a 90 % reliability.
This PCR test detects the presence of the virus from respiratory samples taken in the posterior area of ​​the pharynx. The results come out within 24-48 hours.
Serology Test
The PCR test and the antigen test help rule out whether you have the virus or not.
On the other hand, this test searches for and quantifies the antibodies generated against SARS-CoV-2, determining the presence of covid.
The serological test takes a blood sample from the person. The good news is that it's not necessary to fast before you take the test.
COVID Antigen Test: Rapid Diagnostic Test
This rapid test detects structural particles before collecting respiratory samples.
It differs from the PCR test because it provides the results in as little as 15 to 20 minutes! The speed of the test has made it a practical technique for urgent cases. Just remember that the test must be performed within days of close contact with an infected person.
The accuracy of this test is almost 100% as long as it's carried out in the first five days of symptoms or after having been in contact with someone who tested positive.
Unlike the PCR test, it can be used at any time, but obtaining the results takes longer.
Should I Still Wear a Mask?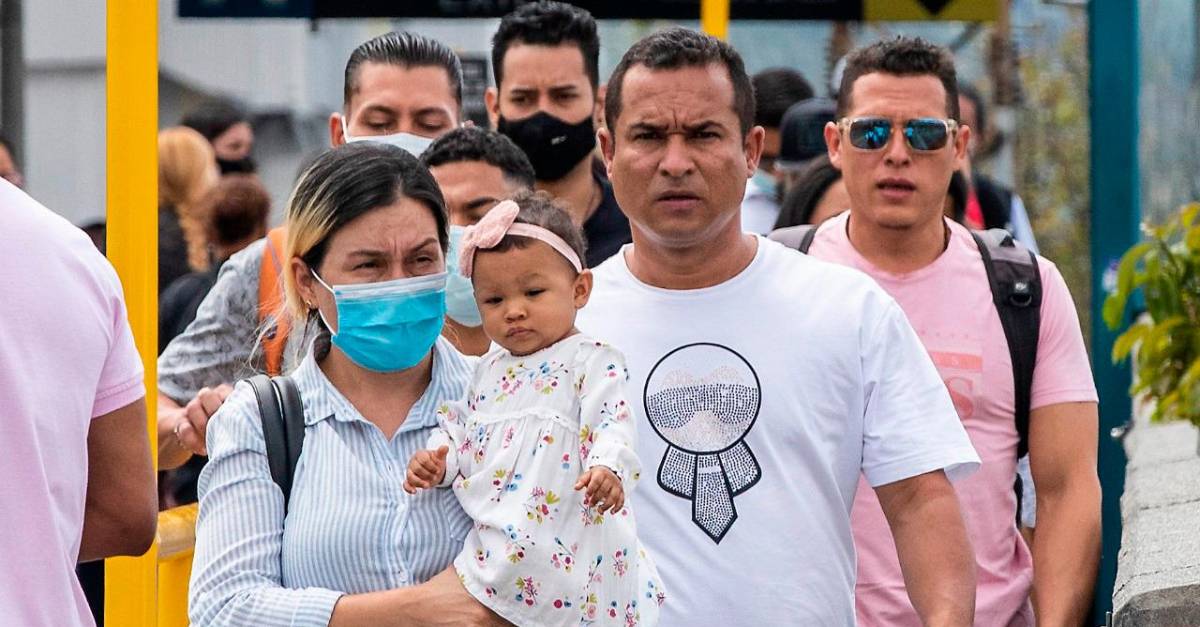 In Medellín, neither the vaccination card nor the face masks are mandatory. There are a couple of exceptions, however.
These include:
Health centers (hospitals, clinics, laboratories, among others)

Nursing homes

Public transport
If you'll be in any of these locations, make sure you have a mask handy. Otherwise, you could be denied entry.
Leaving Medellín
Every traveler has to fill out the Check-Mig application form and meet the requirements established by the destination country.
In other words, you're not just following Medellin's rules anymore. Now you've also got to adhere to rules in the country you're traveling to.
In general, you have to show a negative COVID test (Antigen or PCR) carried out at least 48 hours in advance. Citizenship or immigration status doesn't matter as it is a national rule.
Non-immigrant travelers over 18 years of age must typically present a complete vaccination card against COVID-19.
The Future
Although the pandemic isn't over yet, we musn't lose the dreams and hopes that we had before this event.
Let's be responsible, cautious, and respectful with the biosafety regulations to achieve the normality that we used to have.
What do you think about the future of covid-19 in Colombia? Let us know in the comments!